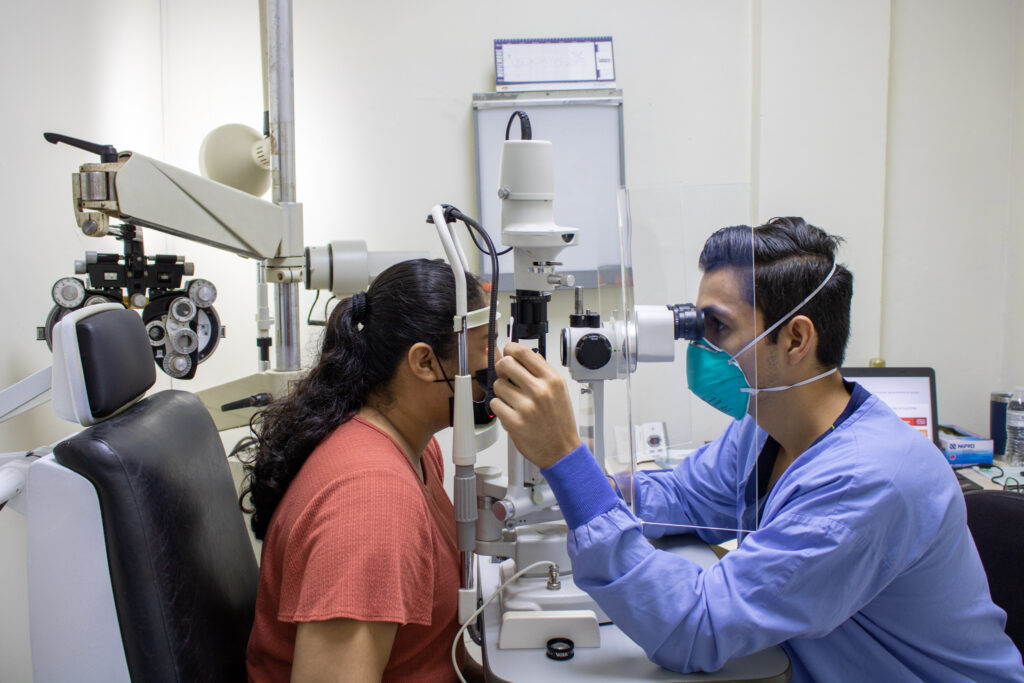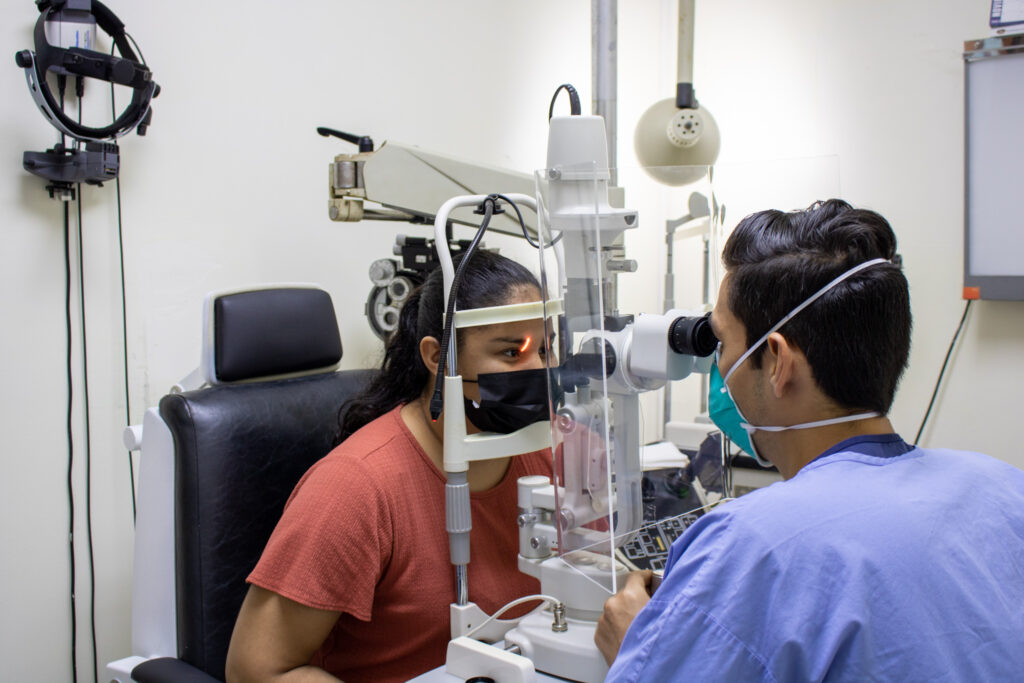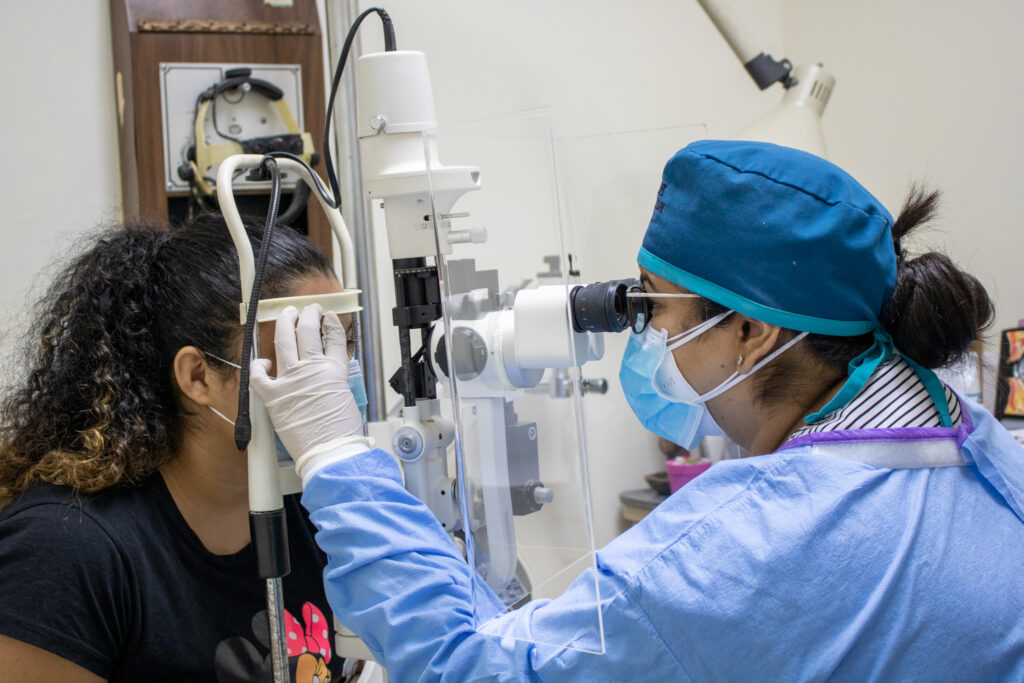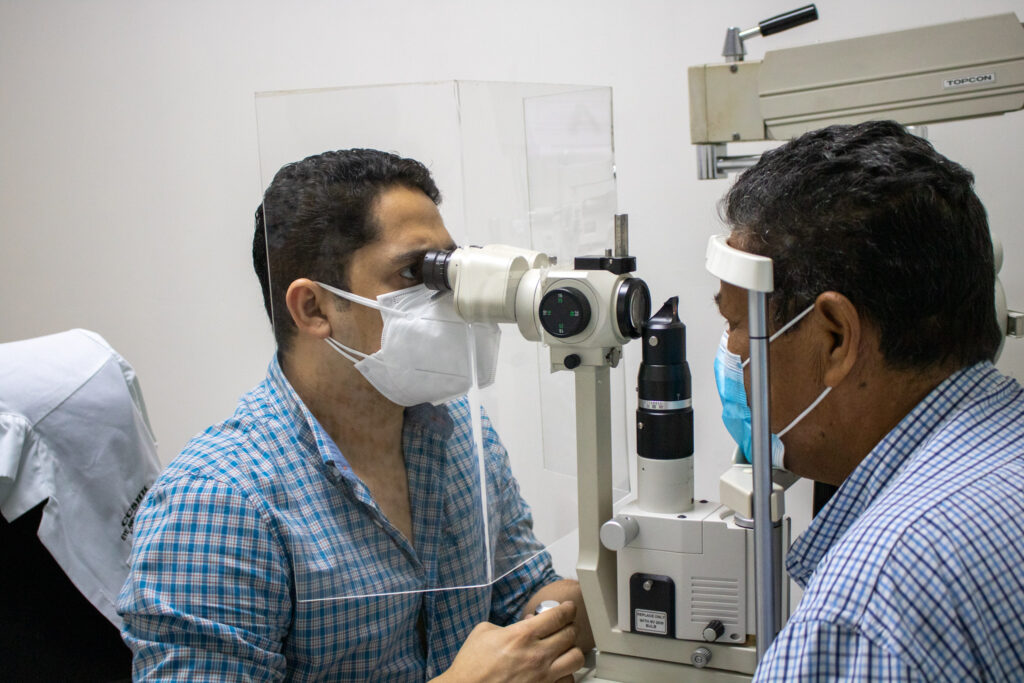 Anterior
Siguiente
Honduras is a developing country, which means that a large number of people do not have access to decent health care. Economic instability keeps us immersed in a poverty in which many people lose hope. This overwhelming reality means that many Hondurans with health problems and lack of income from too few jobs do not visit a doctor regularly, however this need was seen by several foreigners and Hondurans who founded Centro Cristiano de Servicios Humanitarios de Honduras (CCSHH).
We are a comprehensive clinic that provides ophthalmology, optics, ocular prosthesis, external medicine, internal medicine, paediatrics and dentistry services to the most needy in Honduras without distinction of creed or colour as it is our duty to improve the quality of life of our compatriots. We do not do this alone, it is possible thanks to you doctors, nurses, for-profit and non-profit organisations, churches and individuals who help us to recover the health of thousands of Hondurans every year.
We have the staff, culture and opportunity to continue to meet the growing needs of society with high quality products and service. We are proud of each person that makes up the CCSHH team, professions from different areas, working to offer a quality service that is always in a process of continuous improvement; because our patients are the greatest beneficiaries.
It fills me with enthusiasm to know that you share our vision, thank you for joining us in our hard work and for spreading our mission to your family and friends. You are always welcome.
Lic. Melvin Tejada
Our Values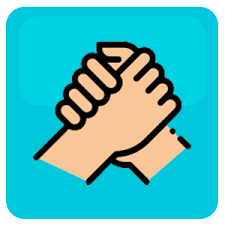 Commitment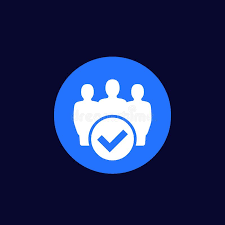 Membership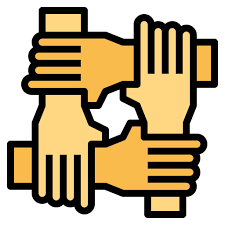 Solidarity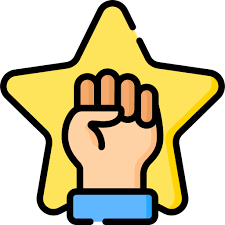 Excellence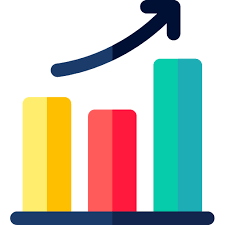 Continuous improvement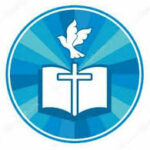 In our organisation (Centro Cristiano de Servicios Humanitarios de Honduras CCSHH) the spiritual aspect is always present, taking God as the centre for the realisation of all the work.