We have an optical service where we treat patients with refractive problems which improve with the use of lenses.
Our refraction staff is in charge of carrying out specialised assessments for the treatment of diseases that compromise your visual health. They are also referred to the ophthalmologist if surgery is required and assess whether or not the patient is suitable for surgery.
The optician's shop has frames that are affordable for the population, prices that are below the market price.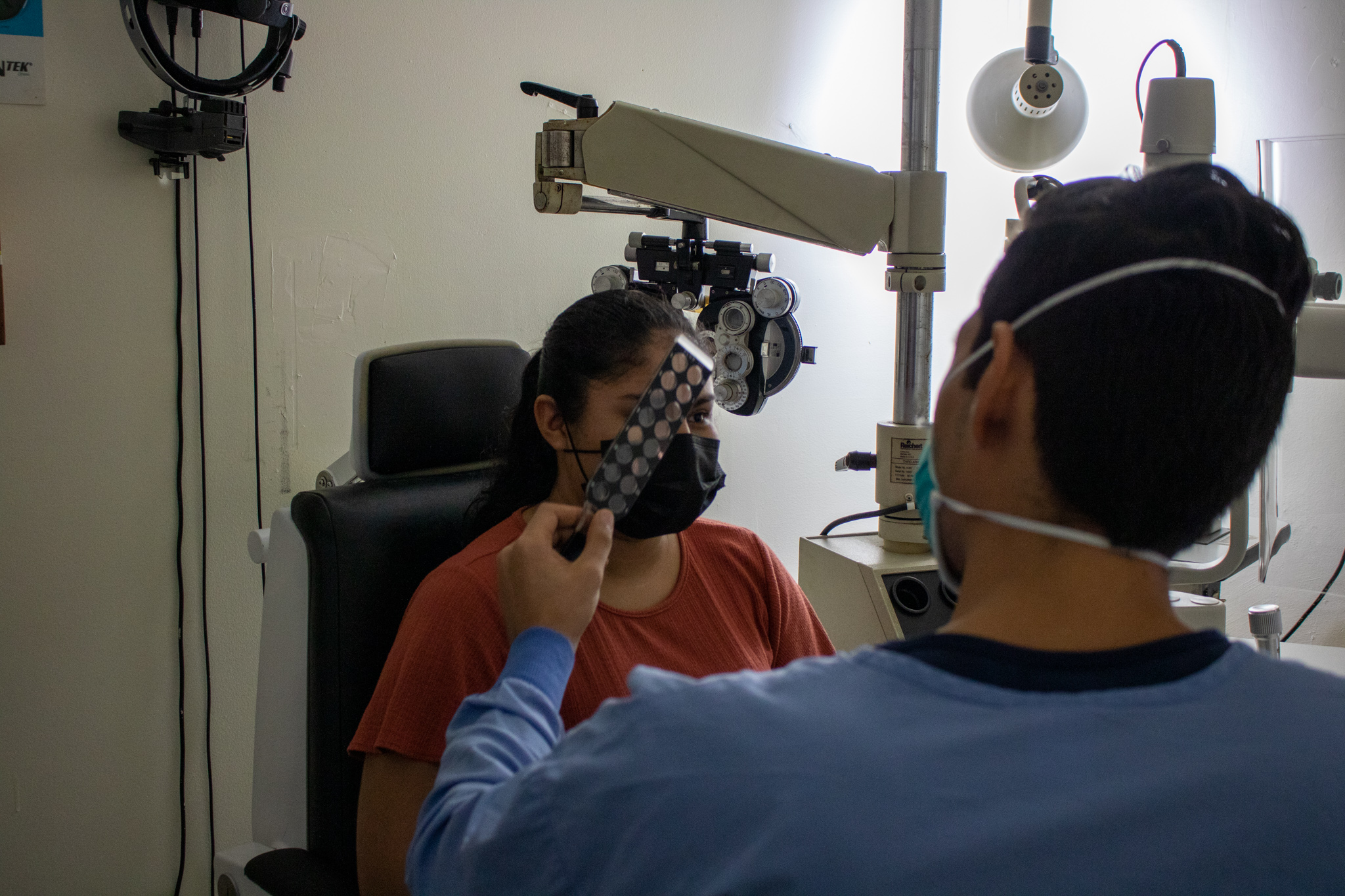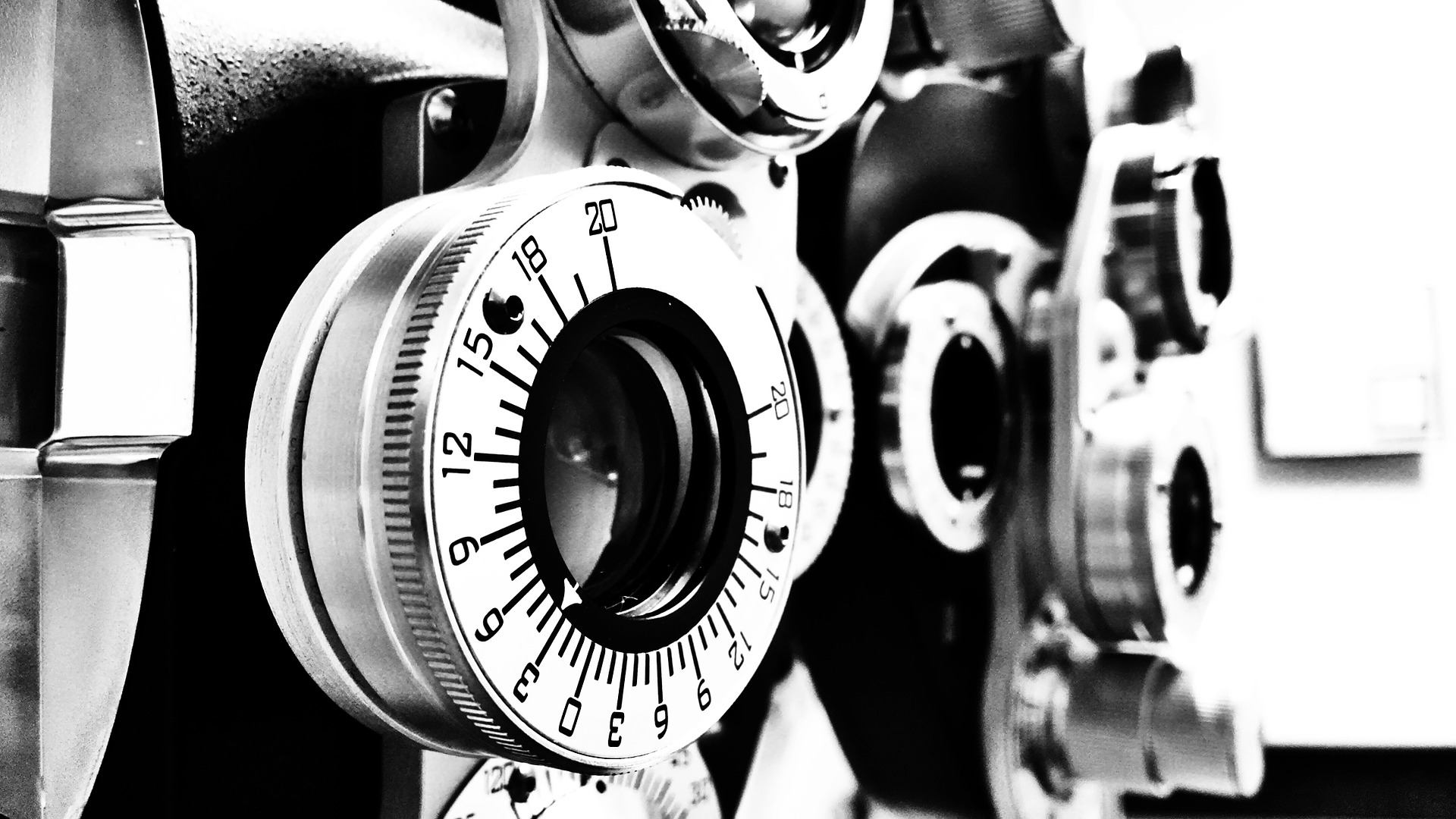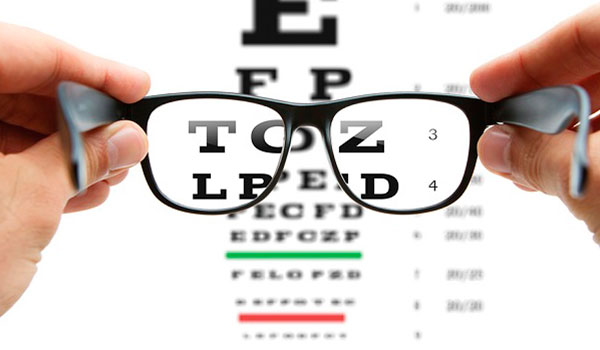 .